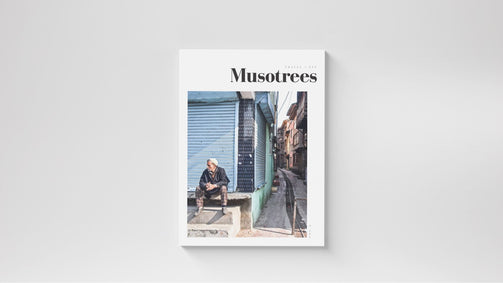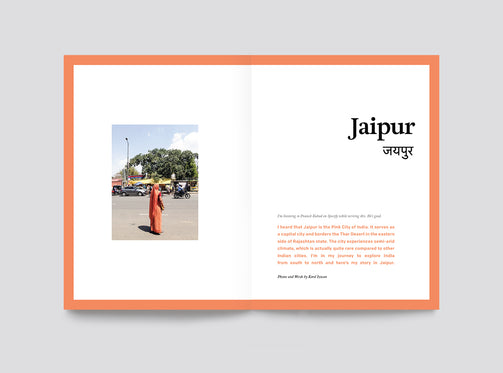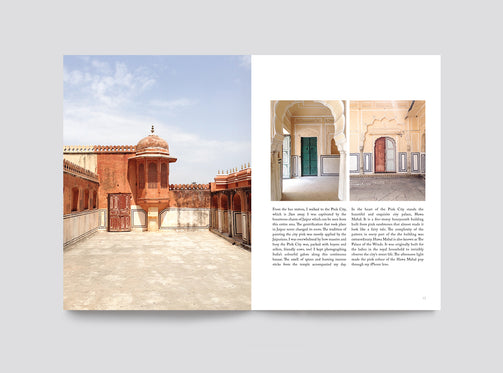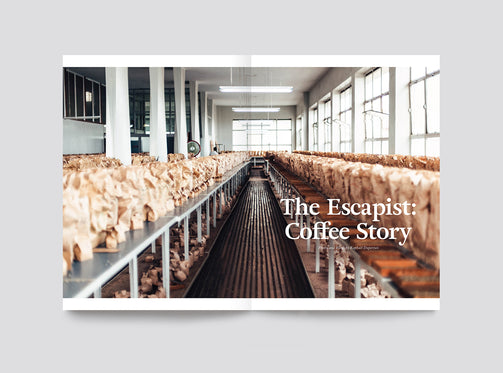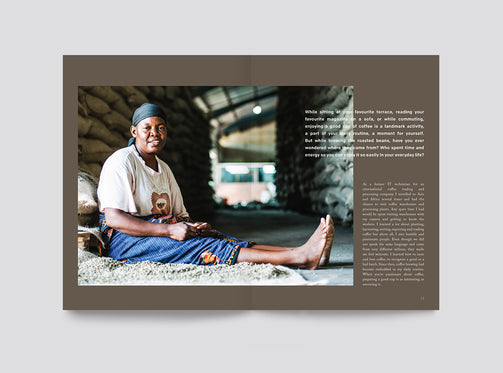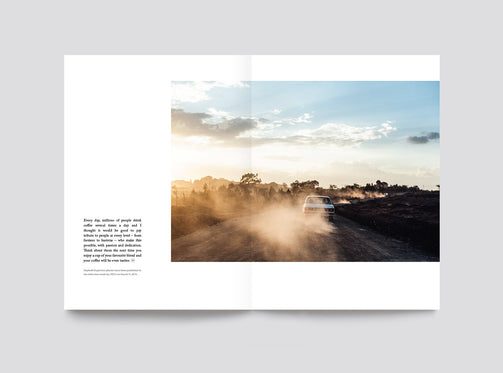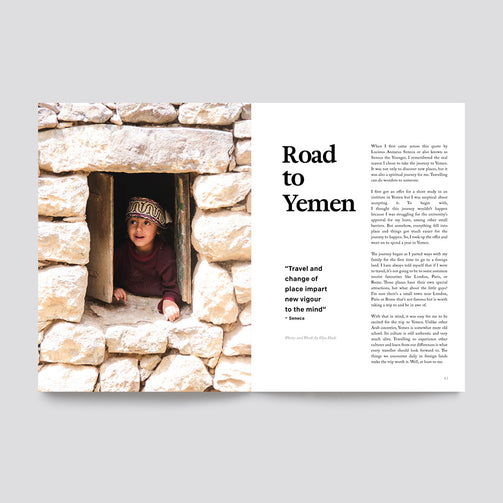 Musotrees Volume 2
Musotrees Volume 2
Regular price

$17.00 USD

Sale price

$17.00 USD
VOLUME 2 - INEXPERIENCED ISSUE
In this volume, we chronicle 10 journeys across all continents. We also made a few changes to enhance your reading experience. Among them are conversations from New York, Sao Paulo, Sydney and Chester with Grado Labs co-founder Jonathan Grado, The Summer Hunter founder Ricardo Moreno, musician Dustin Tebbutt and a member of the marketing community for Steller, Jordan Foy. We also collaborate with two handsome brands based in Melbourne and Kuala Lumpur — Madera and o.lanun.
This is Inexperienced Issue, and hopefully it will further fuel your passion.
Contents:
Jaipur by Kerol Izwan

The Escapist: Coffee Story by Raphael Dupertuis

Olabil by Daniel Spiro
My Fair Chance of Summer Lyana Ruzlan

Road to Yemen by Illya Hadi

A City That Never Runs Out of Stories by Ruman Hamdani

Highland Valley of Kamikochi by Nita Katcharath

Away by Kody Zenger

A Climb Up to Whiteface Mountain by Can Ahtam

Colours of Cuba by Saunak Shah

Interview, New York: Jonathan grado

Interview, Sydney: Dustin Tebbutt

Interview, Sao Paulo: Ricardo Moreno

Interview, Chester: Jordan Foy

_____
Buy Annual Subscription here.
Read our Editor's Note here.
Couldn't load pickup availability