NOW AVAILABLE
Departure Issue
From Santorini to Pokhara, Bali to Sydney, London, Berlin, São Paulo and our home in Kuala Lumpur, explore this issue.
Shop Volume 10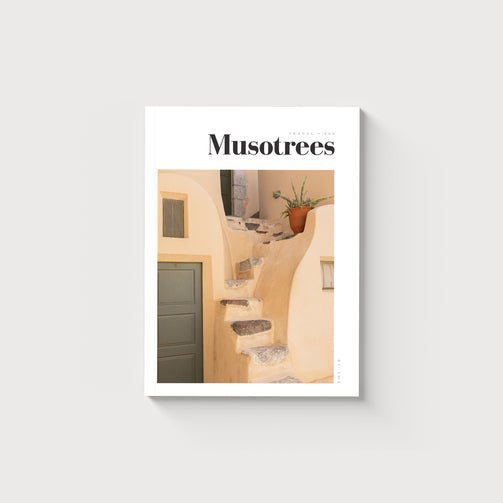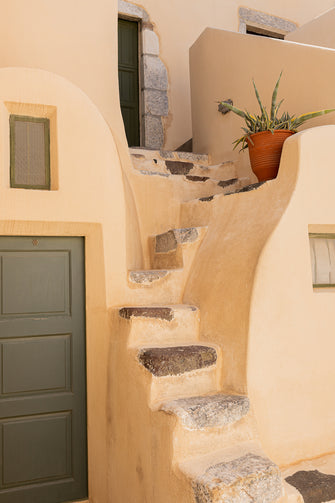 The Departure Issue is an anecdote to mark new beginnings. Adapting from mundane routines to daunting schedules, taking the leap of faith from a comfort zone to the hustle and bustle; from what's familiar to foreign faces and places – it's all about exploring the uncertain.
Showing 6 of 10 products on Magazines collection
INTRODUCING VOLUME 10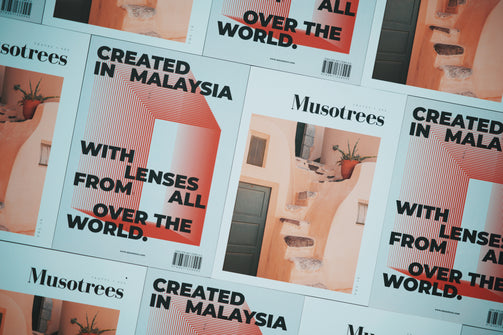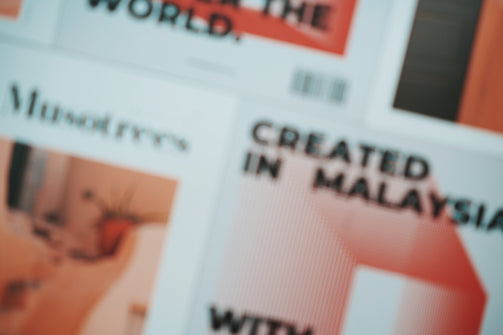 FRONT COVER : SANTORINI, GREECE.
FOR SANTORINI.
Story by Macarena Armario
"In these times, when everything is moving so fast and we live in a world of constant immediacy, stopping to see, reflect and feel with a photograph is almost a revolution ."
...
"All these connections made through the sensations experienced created a symbiotic bond between the person and the place, which lasts forever."
Read More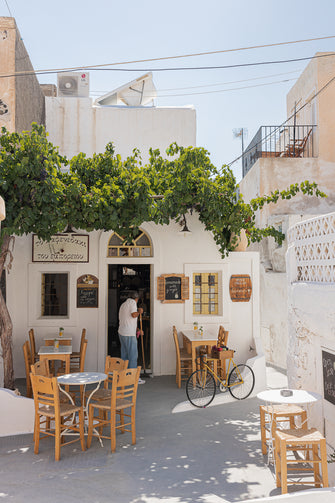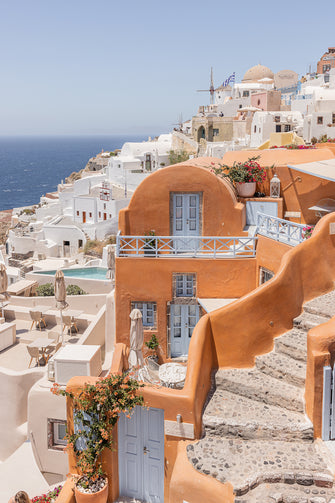 LAUNCHING EVENT
INTERVIEW HIGHLIGHT / THE DEPARTURE ISSUE : BALI & SYDNEY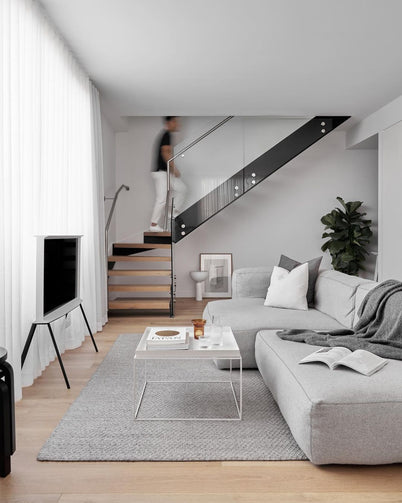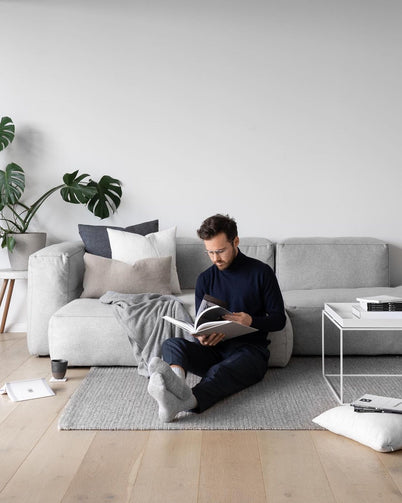 A Conversation with Nicholas Vodicka, Co-Founder Softer Volumes.
Interview by Kerol Izwan
I remember meeting Nicholas at a cafe nearby his office, located in a docile neighbourhood not far from Sydney. After a laid-back conversation, he gave me a tour of his office, where we continued talking about his design preferences and aesthetics. At that time, Nicholas was running a magazine called Hey Gents, a handsome guide magazine for gentlemen.
/
Read Further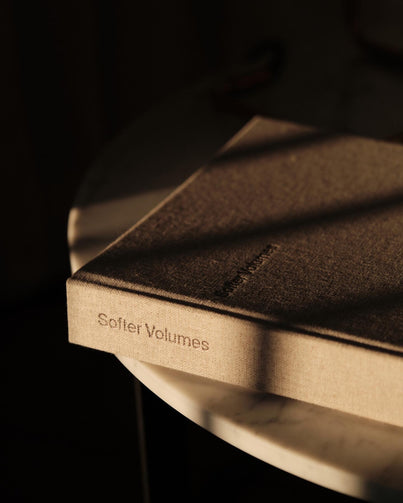 I asked, "Here's the million-dollar question: Why the name Softer Volumes? Enlighten us."
Nicholas's Answer
STORY HIGHLIGHT / THE DEPARTURE ISSUE : POKHARA, NEPAL
"From the day Norchung was born, he was destined to be a monk – In 1959 at 23 years age, Norchung was forced to flee his monastery in Tibet to Mustang."
Read More
INTERVIEW HIGHLIGHT / THE DEPARTURE ISSUE : SÃO PAULO, BRAZIL.
Raphael Dias & Raffaele Asselta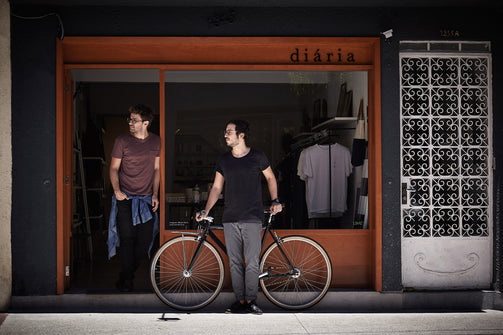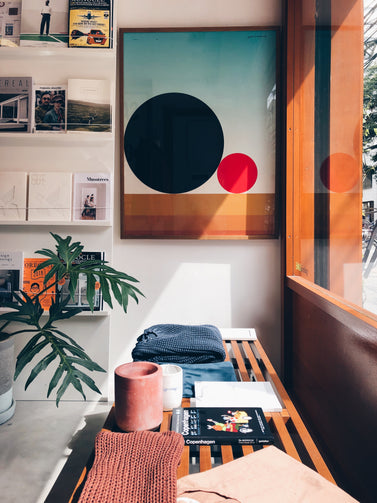 Interview By Kerol Izwan
I was genuinely interested in Casa Diaria growth, especially how they pivoted during the pandemic. Raphael and Raffaele have created sublime tapestries and various artworks, which are now exhibited at the store. On top of that, this dynamic duo have branched out into diverse things, including curating a gallery of their own creations and organising soulful events to connect with creatives in the city.
Read Further
Departure Issue : Volume 10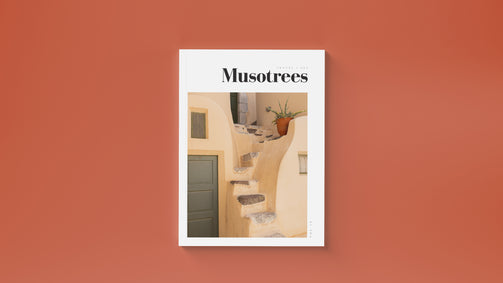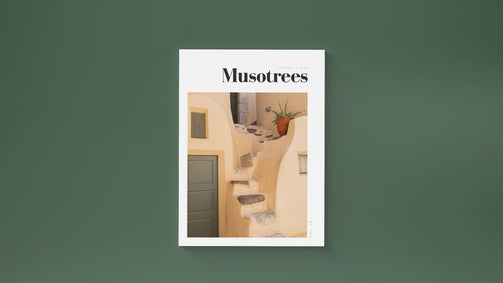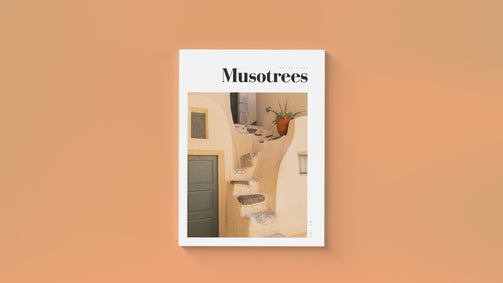 WHAT'S NEW IN THIS ISSUE?
Created in Malaysia with lenses
PAST ISSUE : VOLUME 9
Snapshots of Serendipity.
My venture into photography, which took a serious turn during the pandemic, yields interesting perspectives.
By Santiago Zapata. Explore more.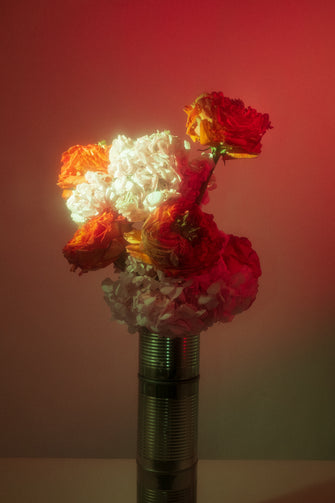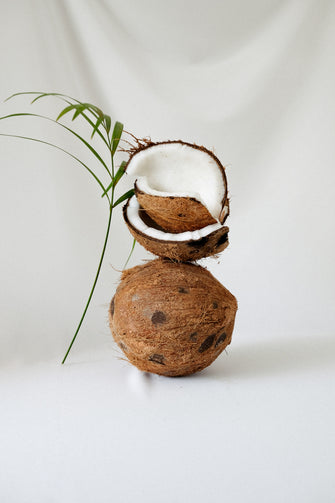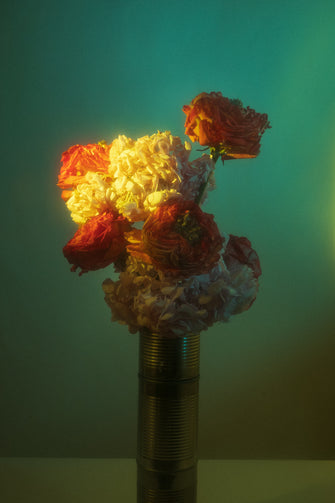 PAST ISSUE : VOLUME 9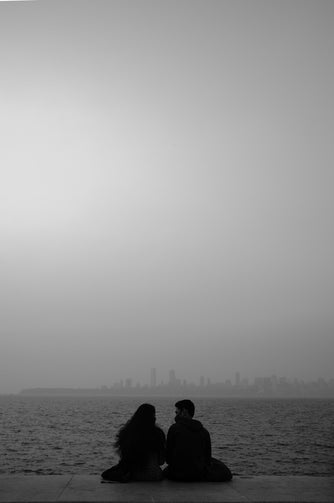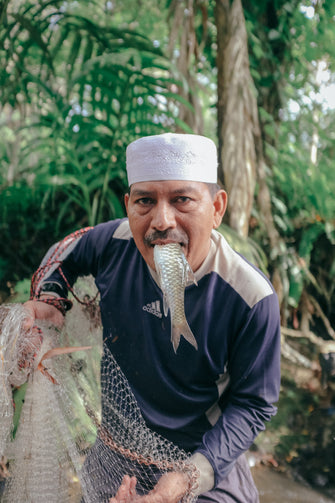 MARTAROMBO – A JOURNEY TO DISCOVER MY HERITAGE.
"As a traveller with neither plans nor itinerary, I saw our fateful encounter as the universe's way to connect me with the right people I didn't know I needed."
Journey by Kiki Nasution
/
Explore The Journey
We are always looking for like-minded people to share their stories in our magazine. If you share the same passion, please contact us to discuss potential collaborations. We look forward to hearing from you.
/
Notes: International shipments are now revised. Due to a very steep shipping price, we opted to use Pos Malaysia for the most affordable rate. Copies are shipped from Kuala Lumpur. Please note that the delivery duration may take slightly longer than usual, around 3-4 weeks depending on your location. Our apologies in advance for the inconvenience we may have caused. We appreciate your kind understanding and patience. Thank you for the continuous support.
questions are welcomed
Choosing a selection results in a full page refresh.
Press the space key then arrow keys to make a selection.