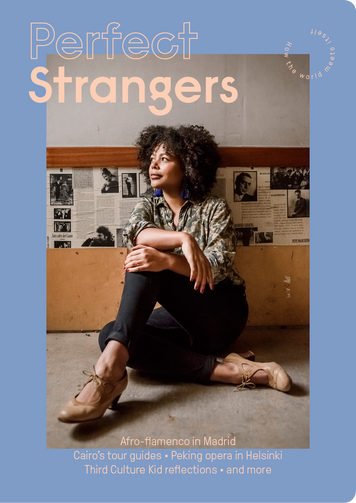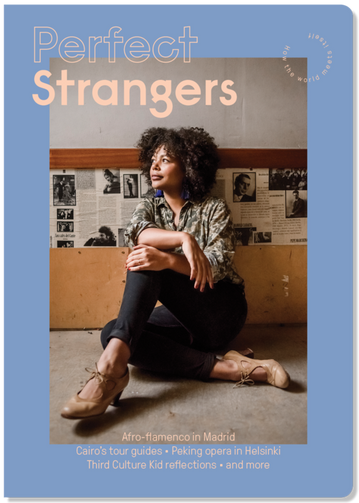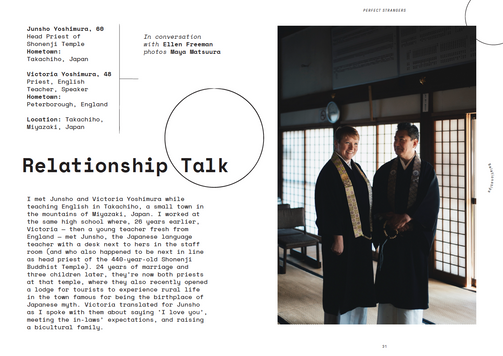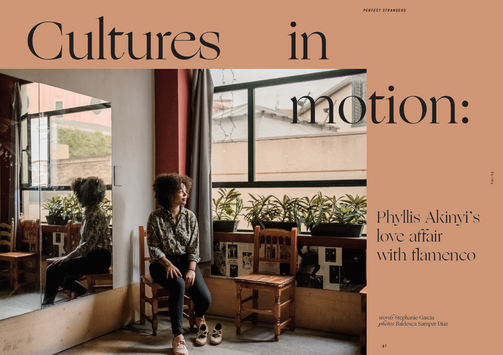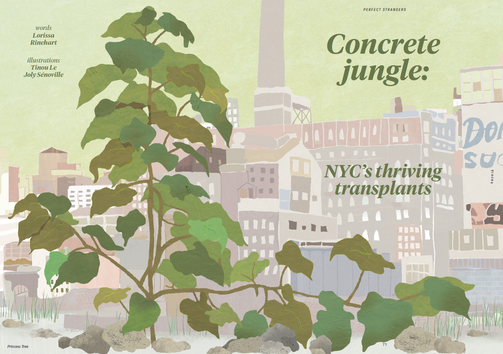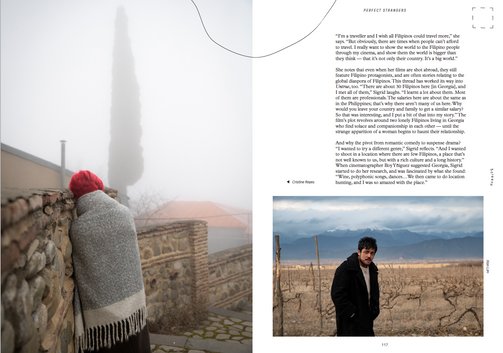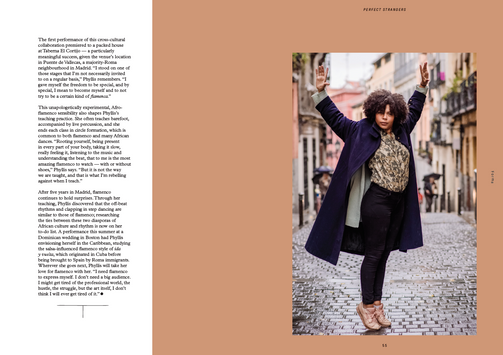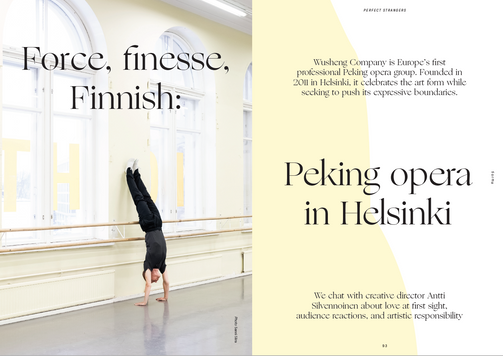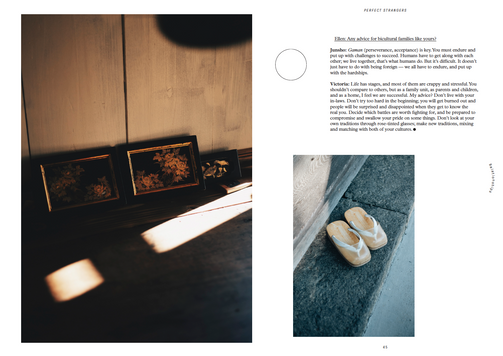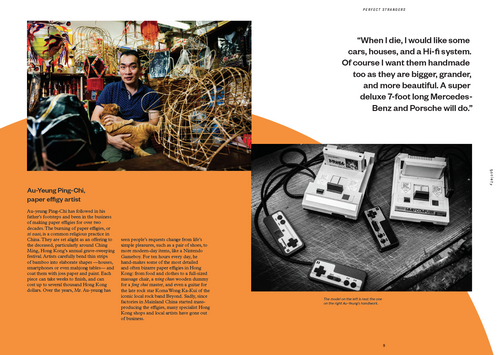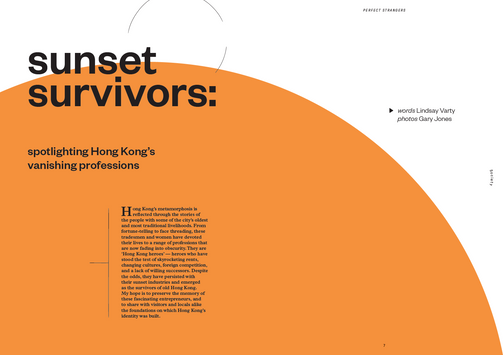 Perfect Strangers - Issue 2
Perfect Strangers - Issue 2
Regular price

Sale price

$20.00 USD
What is it like to work as a tour guide in Cairo? How do a cross-cultural couple navigate the ins and outs of marriage (and priesthood) in a remote town in southwestern Japan? What are some of the varied origins of urban flora in New York City? Delve into these stories, and many more, in our second issue.

Issue Two — with 150+ pages of beautiful writing and images — explores how the world meets itself through a vibrant array of perspectives. 
Articles
- Aileen Eisenberg encounters foods old and new in Madaba
- Amina Ashraf and Ingy Hassieb profile tour guides in Cairo
- Aurélien Foucault shadows a film crew on location in Georgia
- Lindsay Varty highlights fading professions in Hong Kong
- Lorissa Rinehart traces the origins of plants in New York City
- Maria Gloria Robalino remembers watching pirated DVDs in Quito
- Nareg Seferian stays at the magdas Hotel in Vienna
- Stephanie Garcia chats with flamenco dancer Phyllis Akinyi
- Steven R. Kraaijeveld reflects on the concept of the 'Third Culture Kid'
Interviews
- Antti Silvennoinen of Wusheng Company
- Emma Daian Wright of The Emma Press
- Ji Lee, designer
- Junsho & Victoria Yoshimura of Shonenji Temple

in conversation

with Ellen Freeman
- Lindsay Varty, author and rugby player
- Maesy Ang of POST Bookshop and POST Press 
- Phyllis Akinyi, dancer and choreographer

- Quentin Sohet, teacher & Charly Hernández, researcher

in conversation with

Ellen Freeman
- Scott Boggs of Tartine

- Sigrid Andrea P. Bernardo, film director
With photography by

Aurélien Foucault, Baldesca Samper Diaz, Gary Jones, Mallika Vora, Maya Matsuura, Sanni Siira, Stefan Fürtbauer, and Zeina Abaza


and illustrations by

 David Huang, Grandpa Chan, Holly Exley, Roger Ycaza, and Tinou Le Joly Sénoville
The shipping rate will be calculated at check out
For Malaysian buyer, if you prefer to pay using bank transfer, please email us at hello@musotrees.com for bank details
Orders are shipped from Kuala Lumpur using local courier Pos Malaysia
DUE TO COVID-19 CRISIS, THE SHIPMENT PROCESS MIGHT TAKE LONGER THAN USUAL. YOUR KIND PATIENCE IS MUCH APPRECIATED. THANK YOU.
Couldn't load pickup availability